Business Functions
This is how we roll
Meet the teams that fuel the Knetic machine.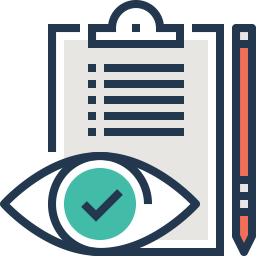 Product
Responsible for sourcing the products our customers want, the Product team is constantly reviewing our product ranges and making sure the stock is in the right place at the right time.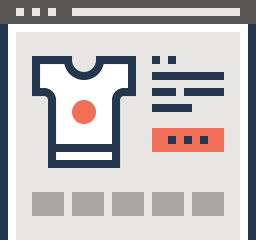 Content
Once products have been sourced, our Content team makes sure they are presented to our customers in the best possible way, with the correct categorisation, great imagery and informative product descriptions.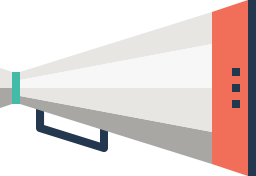 Marketing
Our marketers make sure everyone knows who we are and then get them to our websites. The team works across a multitude of marketing channels, from PPC and SEO to social media and email.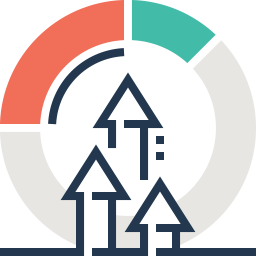 Trading
Our Trading team is responsible for converting our visitors to customers. They manage our websites and marketplaces, making sure we're hitting those all-important numbers.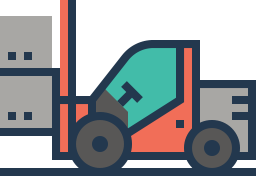 Operations
Whether it's managing goods coming in or picking and packing orders, the Operations team's main focus is getting orders to our customers on time and in tip-top condition.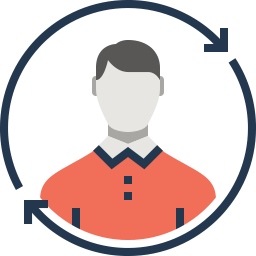 Customer Service
Keeping our customers happy is our number one priority, so our Customer Service team is there to answer any questions, resolve any issues and ensure our ratings remain so high.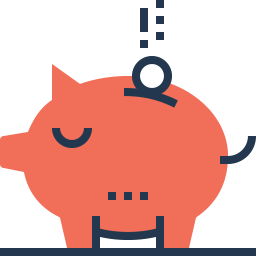 Finance
Our Finance team makes sure our business runs like clockwork, managing our accounts, paying our suppliers and monitoring business performance.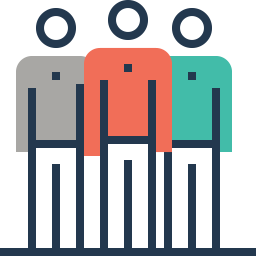 HR
From recruiting our next superstars to organising team events, our HR team ensures we're all happy, getting the support we need and taking our careers in the right direction.
Sound like your cup of tea?
Visit our careers section to view our current vacancies.