Life at Knetic
Our culture and values
Why we love working at Knetic
Straight from the horse's mouth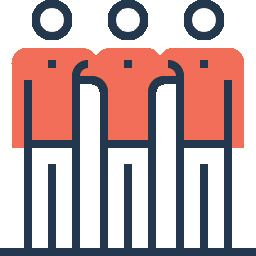 Friendly
"Everyone is really friendly and we genuinely care about one another."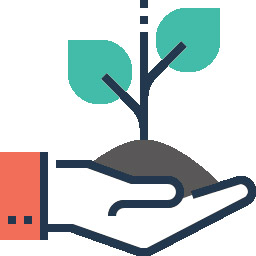 Progression
"We're really ambitious and there's so much room to grow and progress."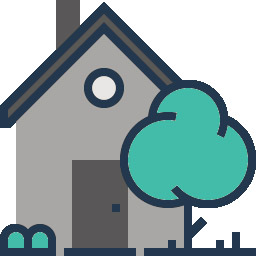 Relaxed
"We all work really hard but it's a relaxed and informal environment."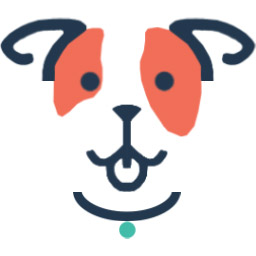 Zoey 🐾
"Having a dog in the office is great - we like to refer to her as the team morale booster."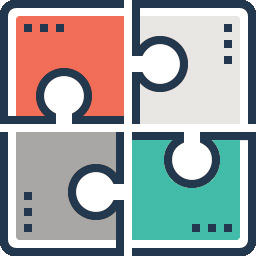 Flexible
"Knetic is accommodating, valuing what's important to individuals."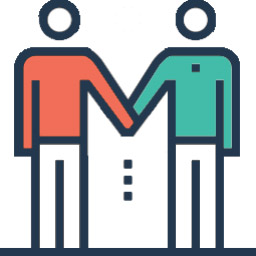 Family
"It feels like one big family - we all help each other out and have a laugh."
Our values
Hard work
Ambition
Knowledge
Innovation
Passion
Collaboration
Fun facts
These sum us up!
The most common name, but Josh and Amy are hot on their heels
The average calories consumed when we do birthday snacks 🍰
Our most popular first car - we're not sure why!
Want to join our amazing team?
If you want to be part of our success story, have a look at our current vacancies.