Platform
Fully managed eCommerce services
Overview
Knetic offer fully managed eCommerce services to automotive OEMs, dealership groups and brands looking for D2C or B2B websites.
We are able to design, build and manage stores across multiple platforms, including eBay, Amazon and dedicated websites, as well as run all associated digital marketing activity. In addition, products can be stocked, packaged and dispatched from our warehouse, with our in-house Customer Service team providing pre and post-sales support.
Why Knetic?
Access to an established and reliable infrastructure
Cost-effective, scalable and quick market entry with lower risks
Multi-channel solution, with access to marketplaces as well as dedicated websites
Mutually beneficial relationship
International reach
Bespoke Packages
Through our established infrastructure and in-house expertise, Knetic is able to offer a holistic and fully customisable eCommerce service to automotive partners.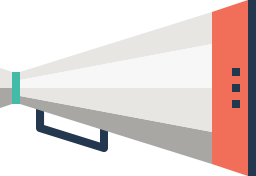 Digital Marketing
Increase customer acquisition and retention with digital marketing solutions, including PPC, SEO, email marketing, affiliate marketing, social media, content and outreach.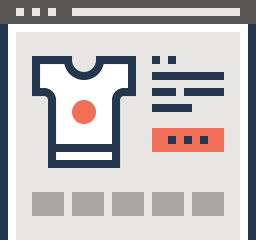 Bespoke Websites
Convert leads into customers with customisable websites, high-quality product listings and features such as vehicle selectors, supported by a team of eCommerce experts.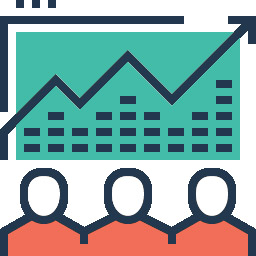 Marketplace Stores
Generate revenue through eBay and Amazon stores, managed by in-house experts. We pride ourselves on our high listing quality and positive feedback ratings of over 99.5%.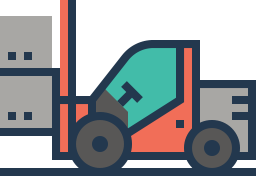 Warehousing Solutions
Store your products in our on-site 17,500 square foot secure warehouse facility. Alongside efficient, automated processes, we offer live stock feeds and the option of custom packaging.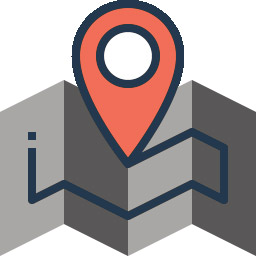 Global Logistics
Take advantage of our established partnerships with leading global logistics providers, including Hermes, UKMail, Royal Mail, TNT and pallet networks, no matter what the size or destination.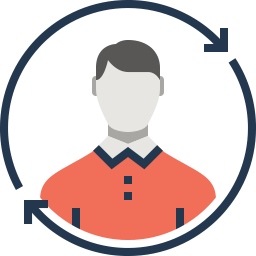 Customer Services
A dedicated, in-house Customer Service team can support customers via phone, email and live chat, as well as process orders, respond to customer feedback and process returns whilst maintaining strong customer feedback scores.
Our Work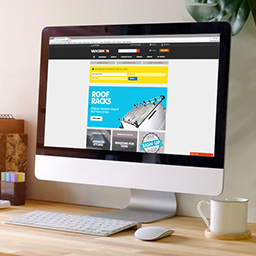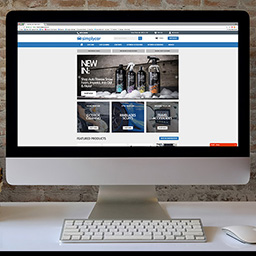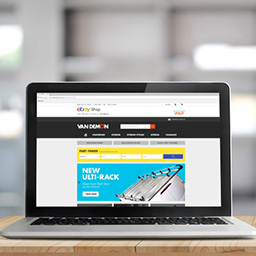 Can we help?
If you think we can help take your online revenue to the next level, get in touch via our online enquiry form.