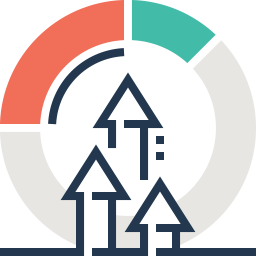 Marketplace Trading Executive (eBay/ Amazon)
Salary
£24-26,000 per year
About the role
This is an exciting opportunity for a marketplace expert to have a real impact on the performance and trading strategy of our multiple eBay and Amazon stores, covering everything from automotive products to soft drinks. Whilst ensuring we continue to grow market share, the Marketplace Trading Executive will be responsible for implementing best practice trading techniques across our marketplace accounts, championing the channels internally and ensuring adherence to marketplace policies.
What will you be doing?
Optimising our marketplace accounts and product listings
Listing new products and monitor their performance
Monitoring and improving account health metrics, such as feedback and service rates
Generating ideas to drive performance through our marketplace accounts
Track and analyse marketplace performance and provide regular internal reports
Stay on top of marketplace trends and policy changes to ensure we stay compliant and ahead-of-the-game
Develop our marketplace strategy in line with our wider business goals
What are we looking for?
Some experience in selling on eBay and Amazon is essential
Comfortable working with large data sets and Spreadsheets
You should be curious when it comes to testing things – if you think something could work, give it a go
Above all, someone who is enthusiastic, dynamic and not afraid to get stuck in
Date Posted
20th May 2021