Welcome to Knetic
Direct-to-consumer online retail specialists
We drive rapid online growth for our own brands and help others to do the same.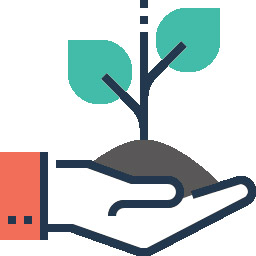 Brand Owners
We have built several of our own direct-to-consumer brands, powered by a strong multi-channel presence and infrastructure.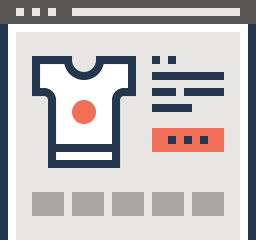 Managed eCommerce
We use our in-house expertise to build other brands via branded webstores and leading marketplaces, such as Amazon and eBay.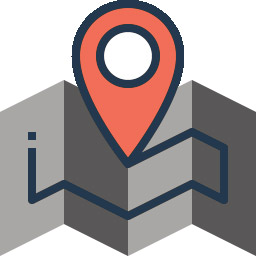 Scalable Fulfilment
We use our tried-and-tested infrastructure to manage logistics for our partners, storing stock and fulfilling orders.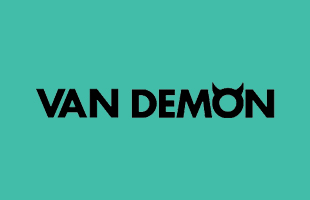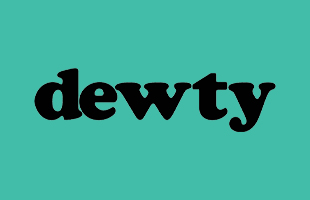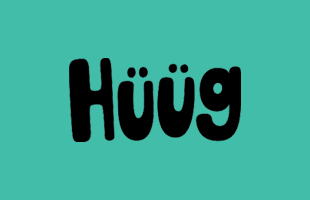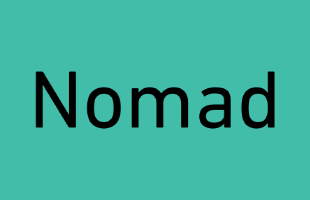 Why Knetic?
We've built our own brands up from scratch. From establishing eBay top-rated stores to handling over 850k orders, we understand the challenges, pitfalls and opportunities when it comes to direct-to-consumer eCommerce.