We specialise in direct-to-consumer online retail, building brands with strong multi-channel presence.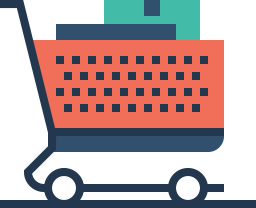 Branded Websites
We convert leads into customers using bespoke, branded web stores.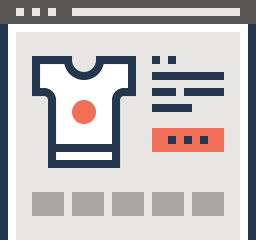 Marketplace Stores
We harness the power of the world's leading marketplaces like Amazon and eBay.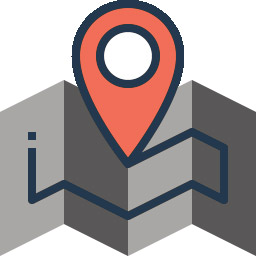 Scalable Fulfilment
We keep promises to customers with our own established infrastructure.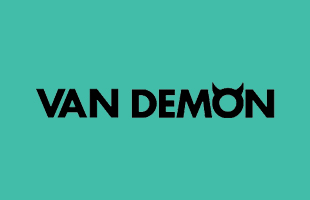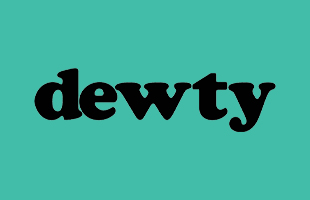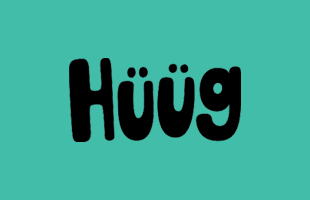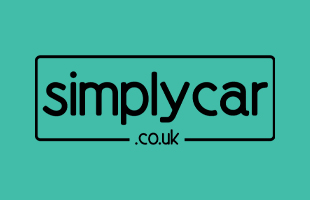 Why Knetic?
With years of experience in online retail, our team delivers rapid growth for D2C brands