A Day in the Life
Emma Mahon, HR
A Day in the Life of Emma Mahon, HR
Describe your role as HR in three words.
Rewarding, challenging, diverse.
What does a typical day at Knetic involve?
There is honestly no typical day for me, as my role is so diverse.  The only task I do around the same time every week is send the wages over to our Accountant Lucy!  The diversity is one of the reasons I love my job so much.
What has been the highlight of your role to date? 
I overhauled the induction procedure when I came on board, and implemented lots of things which I felt would welcome new starters and put people at ease.  Team cohesion is really important to me, as well as ensuring people feel welcome here and settle into their new roles as soon as possible.
What's the most challenging part of your role?
It doesn't happen often, but there are always challenges in any HR role, and difficult situations to deal with.  My main priority is to always ensure any situation is dealt with fairly.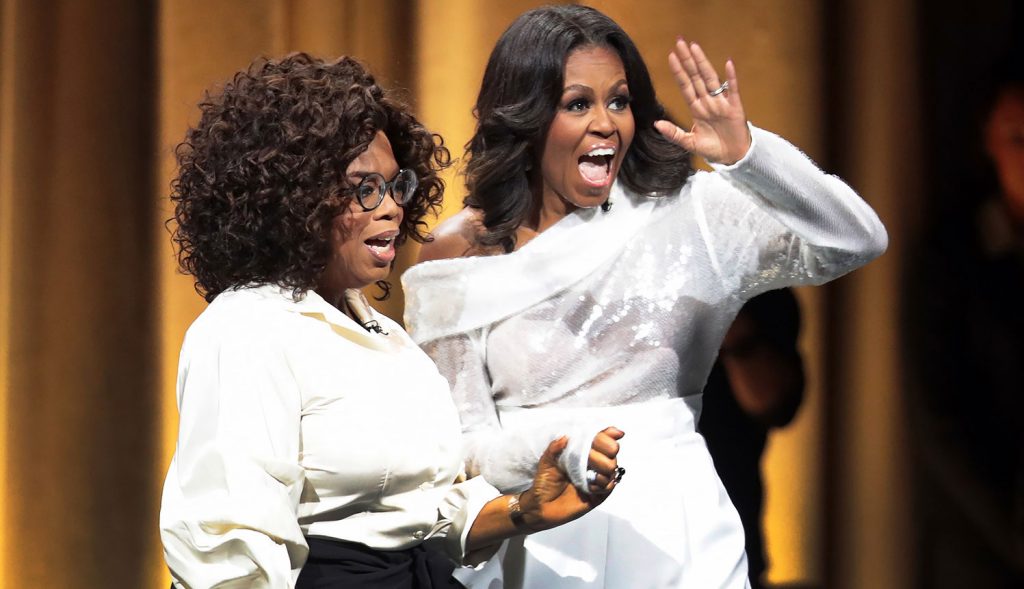 If you could swap places with anyone in the world for the day, who would it be and why?
That's a tricky one.  I admire Oprah Winfrey and Michelle Obama, and the way they conduct themselves, so that would be interesting.  Equally it would be cool to find out major secrets, so someone with high clearance in an intelligent service.  That said, I'd like to swap places with my son, so I could have an insight into how he thinks, but that could be chaos if he had to be me!
What's the most embarrassing thing that's ever happened to you (at work or otherwise)? 
There could be a really long answer to this question, given how accident prone I am!  To be fair I wasn't really embarrassed when this happened, as I thought it was hilarious.  I was leaning on my chair to pick something up off the floor, and the wheels just spun out from under me and I ended up on the floor.  I couldn't get up for a while as I was laughing so hard – as was everyone else!
You've got a new puppy recently, tell us a little (or a lot) about him…
I've never had a dog before, either growing up or with my husband and son, but having met Zoe (our office dog) and spent time with her, we decided we'd take the plunge and adopt a puppy.  I honestly adore him.  We named him Wilson (after Wade Wilson in Deadpool, as my husband and son are Marvel mad, and I didn't want a puppy called Hulk or Iron Man!)  He's settled in really well with us, and has the most gorgeous floppy ears and big paws!  He's teething and so is very 'bitey' but we forgive him because he's so gorgeous.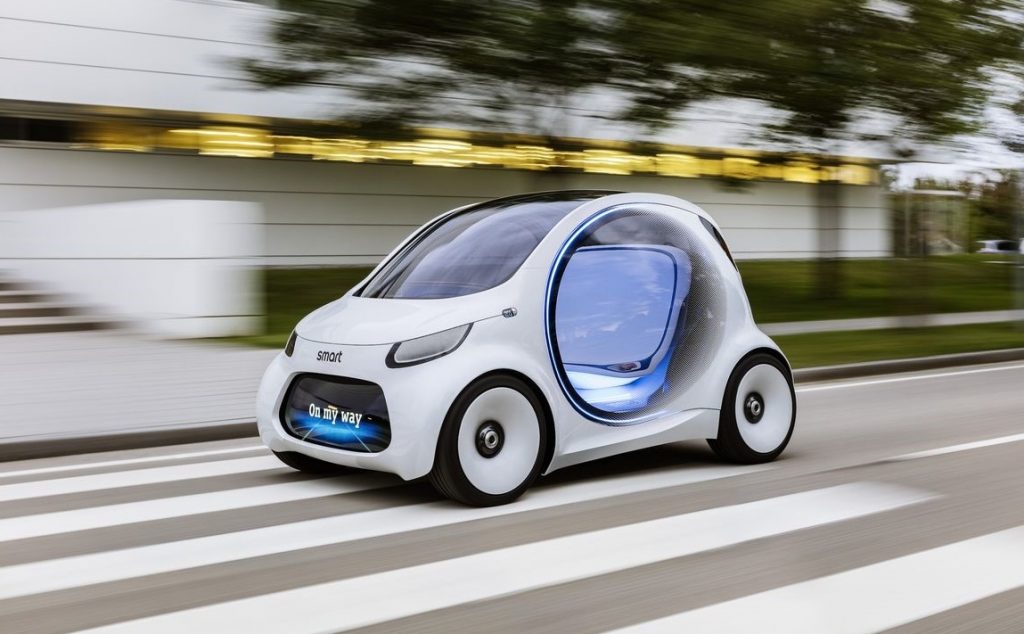 What would be your dream car?
Ha ha I'm a terrible driver with no sense of direction, so a self driving car or someone to drive me would be the dream for me!  Otherwise all the bells and whistles possible, parking sensors, Sat Nav, cameras and definitely aircon as I'm always warm!