A Day in the Life
Josh Lee, Category Manager
A Day in the Life of Josh Lee, Category Manager
Describe your role as Category Manager
As a Category Manager I am responsible for the monitoring and sales performance of my specific product categories within the company. For example: Travel Accessories and Car Care & Maintenance are some of the areas that I cover.
What does a typical day at Knetic involve?
My typical day usually involves monitoring sales and performance of my categories; as well as coming up with solutions to improve them if they are underachieving. I also work closely with new and existing suppliers to develop new ranges to sell to our consumers.
What's the most challenging part of your role?
Making sure the products sell! Bringing in new product ranges is always a risk, and a big investment. So making sure my figures are correct, the products are selling and actually making money, is a big challenge.
What do you enjoy most about working here and your role?
I'm quite nerdy when it comes to the automotive industry, so getting to work in the industry I'm passionate about is a dream come true! It's hard work, but I have a great team around me who can get my products ordered, created and listed in the shortest time frames possible.
As for the job? I think sourcing products and working with suppliers to develop ranges is something that I really enjoy. To take a product from an idea to it being on our shelves is an exciting process!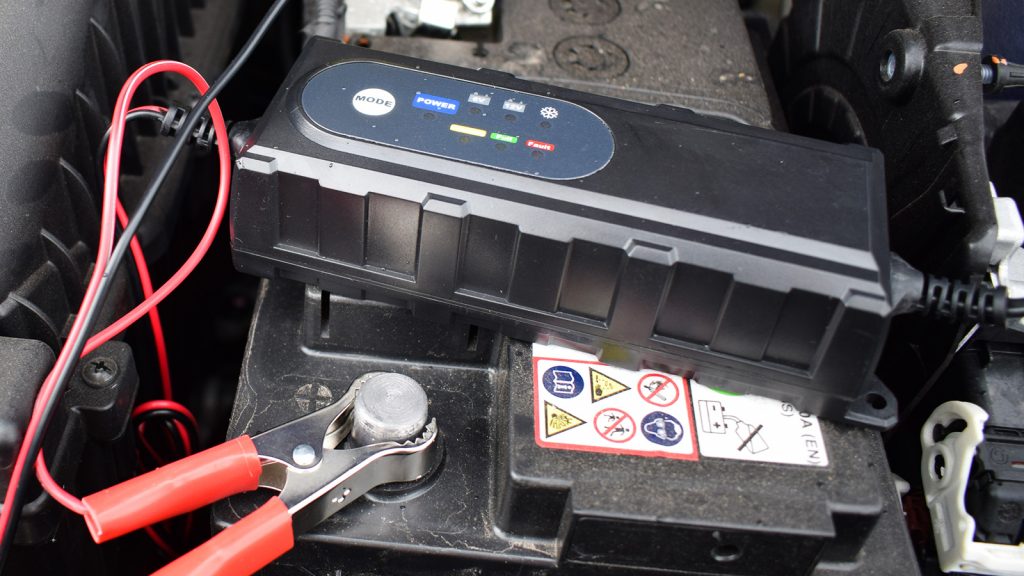 What's been the highlight of your role so far?
The new VEKO battery charger has been a personal highlight of mine. Not only is it great addition to the Simply Car range, but it's also our first own-branded product. To see it selling well and customers passing back positive feedback is always great to see!
What do you do in your free time?
It depends on the day! It usually involves F1, TV or Film though. I play pool (badly) too!
Do you have any hidden talents?
I wouldn't call it a talent, but I can put my leg behind my head.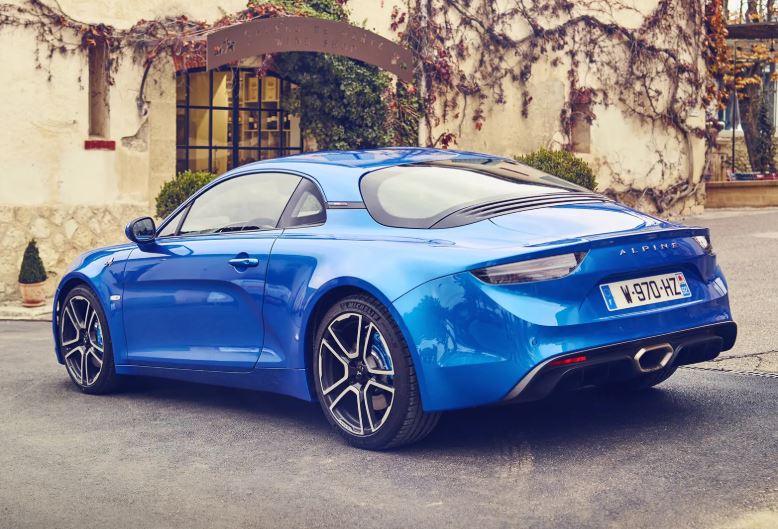 What is your dream car?
Many people have asked this question and I can never quite give people a straight answer. At the moment? The Alpine A110, but there are so many great cars out there I couldn't just pick one!