A Day in the Life
Lucy Gaskell, Accountant
A Day in the Life of Lucy Gaskell, Accountant
Describe your role as an Accountant in three words.
Challenging, busy and enjoyable.
What does a typical day at Knetic involve for you?
My day often starts with reconciling the bank accounts, importing the sales orders, issuing refunds and then from there it changes. It could be approving invoices, to payroll, to updating reports. This is probably why I like the job – even though there are things that need doing to certain deadlines, my days do vary which keep me busy!
What have been the highlight of your role to date?
Since starting, the company has grown so much and it has been nice to implement different processes such as the way invoices are approved, add cost centers and most recently putting into place a new payroll software. Its really nice to look back and see how far it has come!
What are your hobbies or interests outside of work?
I love food so anything that involves eating I am there! I also enjoy running and working out and I am also partial to the odd gin!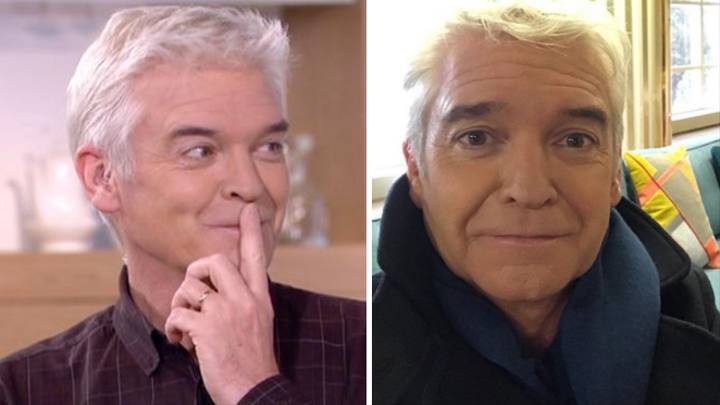 If you could swap places with anyone in the world for the day, who would it be and why?
I would love to be Philip Schofield for the day – I always wonder what he does post this morning!
What's the most embarrassing thing that's ever happened to you (at work or otherwise)?
It would probably be falling over in the school canteen in year 7 – its stayed with me forever! I do also generally embarrass myself daily by making up sayings which I think are real.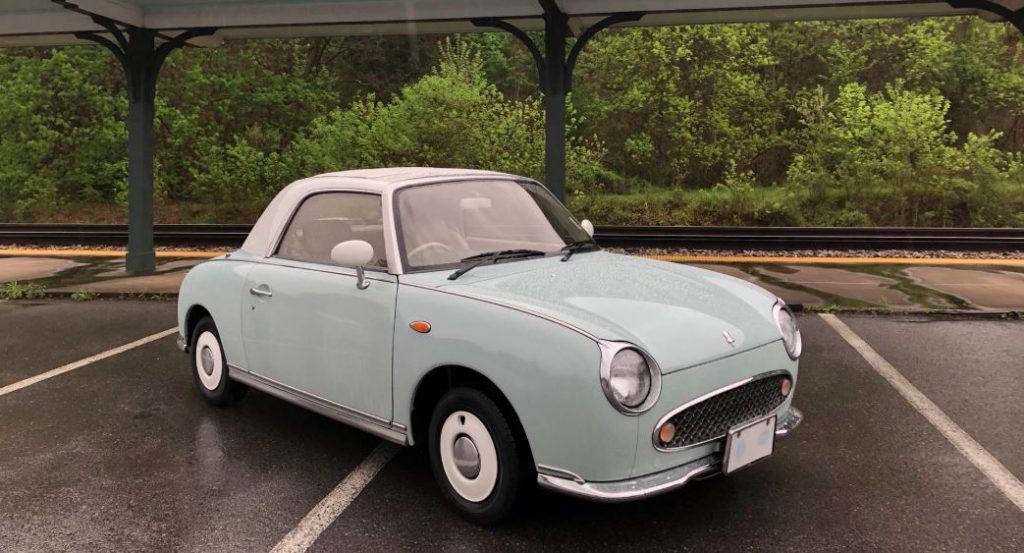 What would be your dream car?
Probably a Nissan Figaro.