A Day in the Life
Naomi Lee, Content Manager
A Day in the Life of Naomi Lee, Content Manager
Describe your role as Content Manager
As Content Manager I am responsible for all product listings across our platforms and brands. This includes product images, descriptions, listings and anything to do with content.
What does a typical day involve?
My typical day includes making sure my team keeps on schedule, prioritising tasks, listing and updating product pages, troubleshooting and fixing listing issues plus any other work that gets sent my way.
What's the most challenging part of your role?
Managing priorities – everyone wants their work done first or yesterday.
What do you enjoy most about working here?
The relaxed atmosphere. We all like to have a laugh and are genuine friends!
How would you describe working here?
Fast-paced. We all love what we do and there are a lot of ambitious people on our team, which is why we grow so quickly.
You were brought up in the US – what made you decide to come to the UK?
Long story, short: I needed a change! So, I packed up my dog and two suitcases and moved. It's coming up to five years!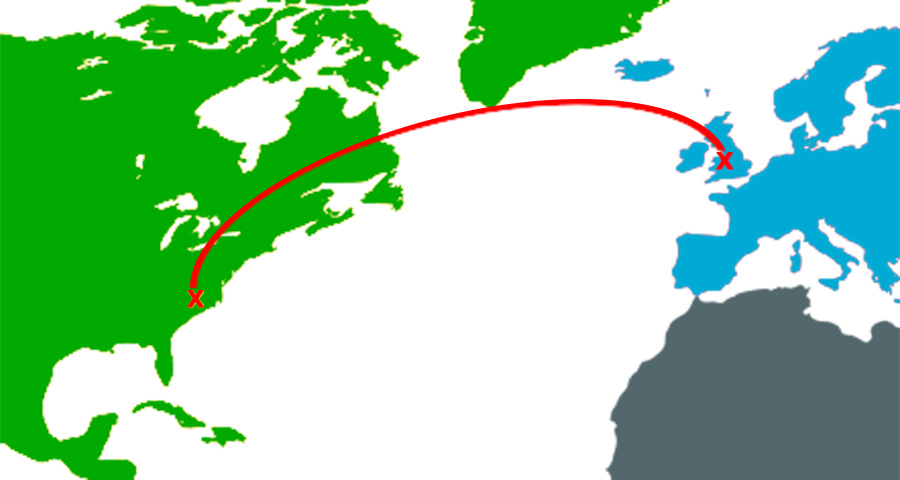 What do you miss most from home?
The food! There's just nothing like homecooked Southern American food. Pulled pork, chicken salad, cornbread, mashed potatoes, devilled eggs, Cheerwine = heaven. Of course, my family and friends…. And the Blue Ridge Mountains and the beach!
Your sidekick, Zoey, joins us in the office every day – how come she's so well behaved?!
She's just an amazing dog! I'm a dog trainer as well so I like to think that has something to do with it.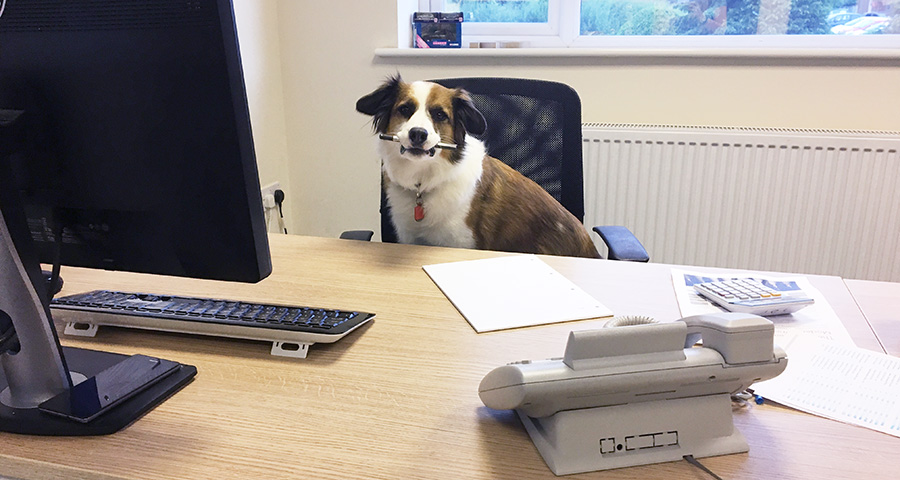 Your manager is your younger cousin – do you find that weird?
Nope! He's always been fair and treated me like any other employee. Plus, I knew at a young age that he was more business ambitious than I would ever be.
What's your dream car?
It changes; at the minute it's anything that I can fit multiple dogs in – the bigger, the better.