Automotive News Highlights of 2018
Our Picks
Automotive News Highlights of 2018
It was a huge year in the world of all things automotive, with numerous new releases, updates and of course technological developments. One of the biggest introductions of 2018 was through a series of fully electric vehicles from big names within the market like Mercedes and Jaguar.
The Paris Motor Show brought what can only be described as one of the biggest reveals of the year too, with the all-new BMW 3 Series. However it was Peugeot who stole the show with their e-Legend concept car, showing us what a lower-end electric vehicle could really look like.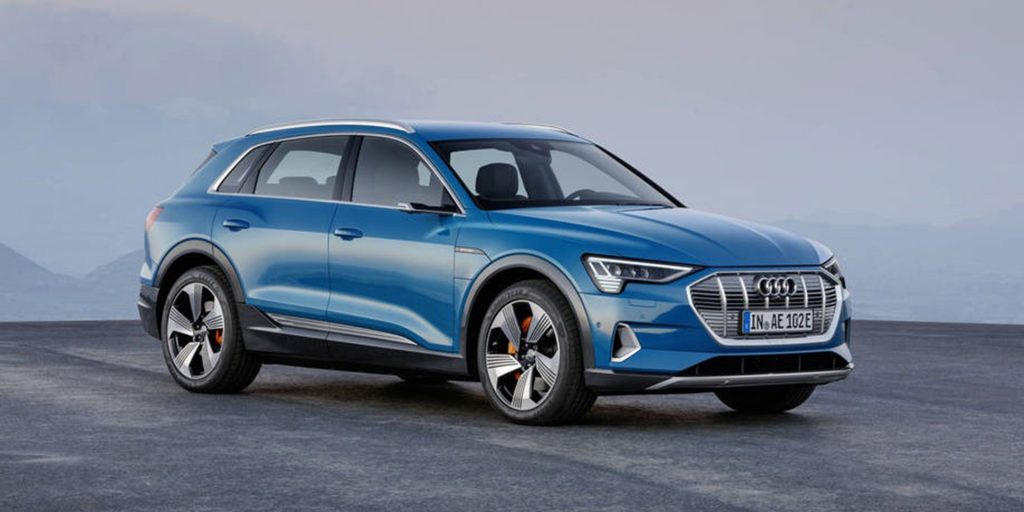 Some 'electric' highlights include Audi revealing its e-tron and Jaguar launching the game-changing I-Pace, while other notable releases included Mercedes showcasing their all-new Maybach and Lexus rivaling the BMW 5 Series with their ES model.
Our spotlight remains firmly on the Audi e-tron however, being the first all-electric vehicle from Audi, excelling in all means of performance, comfort and practicality. Although the e-tron follows two years after the first Tesla Model X, the longer development has been spent refining the quality and latest tech features, as well as its ability to be a great all-round family car.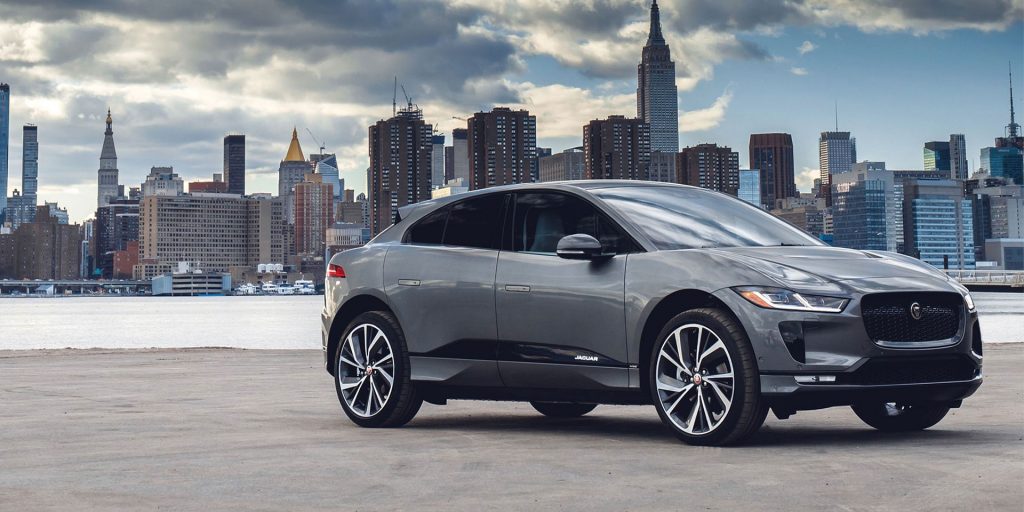 The Jaguar I-Pace was crowned Car of the Year by Auto Express in 2018 and rightly so. The futuristic, family-sized SUV proved that EVs are the way forward with its performance alone. Four-wheel drive and 395bhp mean that the I-Pace can reach 0-62mph in 4.5 seconds and claims 292 miles from a single charge.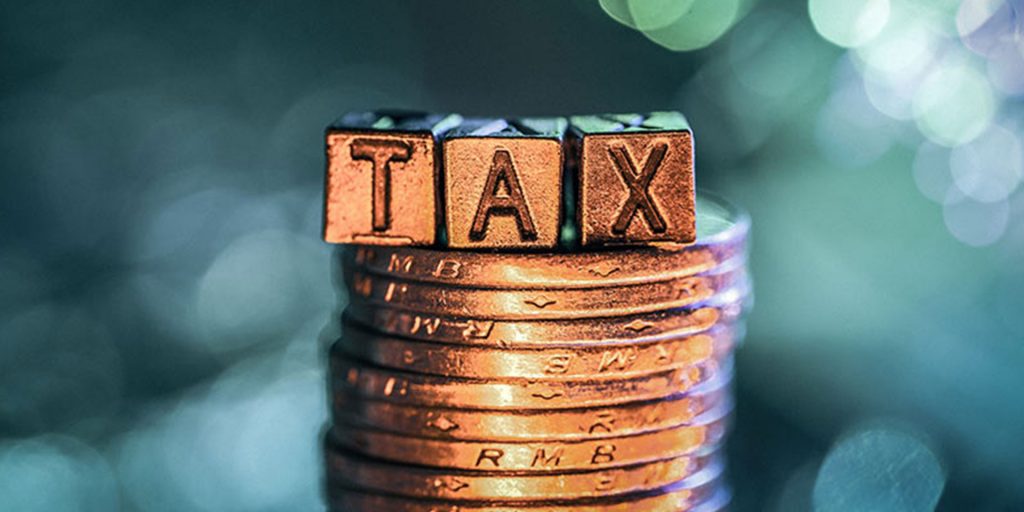 Last year also saw the introduction of a Vehicle Excise Duty (VED) shake-up in April, with new diesel cars pushed up one tax band for their first year of VED. This saw the first-year tax bill rising by approximately £300 for many vehicles. Both petrol and diesel cars are subject to increases. The only way to avoid the new VED is to buy a zero-emission vehicle. Not quite the 'highlight' we were hoping for, but one that had a huge impact throughout 2018 and now.
Overall, 2018 was a great year for the automotive industry and new releases, while a few shifts in vehicle laws shook things up a little too. We predict a very exciting 2019 with the BMW Z4 and Tesla Model 3 entering the market, alongside the family-sized Citroen C5 Aircross and Mercedes GLA.