How the Automotive Customer has Changed
A Digital Revolution
How the Automotive Customer has Changed – A Digital Revolution
With us well and truly immersing ourselves into a fully digital, mobile-first movement, the way customers navigate the automotive world has changed significantly.
Several years ago, searching for your next car purchase meant driving from dealership to dealership, and scouring the pages of newspapers for hours for the second-hand market offerings. Meanwhile, searching for car parts and accessories was based on word-of-mouth alone.
This was usually just the beginning of what could often be a very long and very laborious process for a customer – both for new and used vehicles, and for trusting the products they were buying. Is this product suitable for what I need and my vehicle; can I trust this company?
Today, research can be carried out and a new car or product can be found with a few clicks and mere minutes of searching. There's no need for newspapers or even talking to colleagues, and car dealerships in particular are seeing a significant drop in visits, with customers utilizing YouTube for reviews, demonstrations, guides and the latest releases.
If you have an online presence, or if this is your only method of sales, then changing with your customer and giving them what they want is a necessary part of entering the ever-changing digital revolution.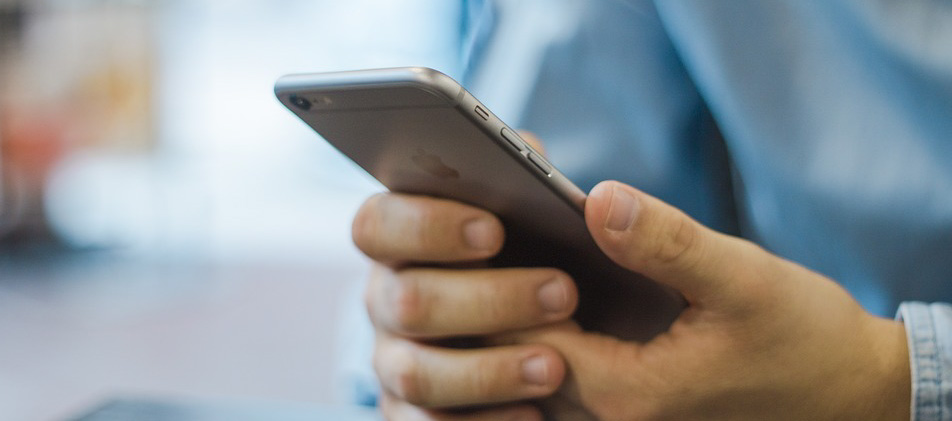 Mobile-First
In a mobile-first era, website interactions are often the favoured platform for most buyers, especially when deciding on their next purchase. Nearly half (46%) of potential car buyers use their smartphones during the purchasing process, with 71% of digital interactions taking place on the platform (Source: Digital Marketing Magazine). For this, it is vital that you have a mobile responsive website as well as specific mobile friendly content like videos and social media, to ensure your potential customer can access what they need to know, as quickly and easily as they can.
Ensuring that your website, as well as your pre-purchase (or post-purchase) content, is mobile friendly is also very important. You've brought the customer through numerous digital channels, solidifying that their purchase can be comfortably made through yourselves, and then the product pages themselves aren't mobile optimised. Just like that, they will move on to the next click and in turn to the nearest competitor.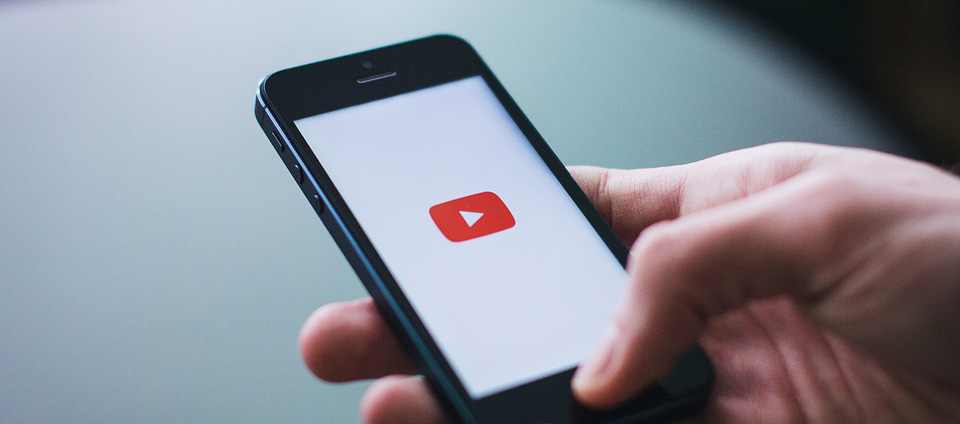 Video
Video traffic made up 69% of all global consumer Internet traffic in 2017 and is set to reach a whopping 80% by 2019 (Source: Cisco). Almost half of all internet users search for video content on a particular product or service before even visiting a store or the company's website, with many of these viewings being of demonstration and review content. YouTube influences 69% of car buyers, above TV, newspapers and magazines (Source: Media Works).
For the car market, customers are looking for reviews, interior (and exterior) walkthroughs and even point-of-view test drives. So, what does this mean for automotive businesses? Video content is KEY in helping with potential customers' decision-making; they trust this digital content.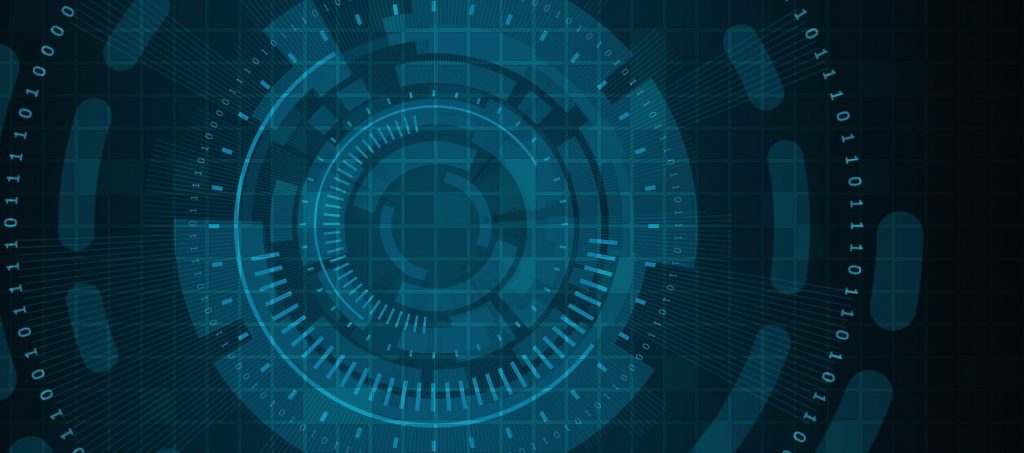 Digital Touch Points
A customer typically hits over one hundred digital touch points when deciding on their latest automotive purchases. The aim with this one is to remain with them for every digital step, or as many as you can, ensuring that you are their last touch point before deciding to purchase.
Let's put that into perspective and imagine that your potential customer begins watching a product review on YouTube, linking them through to a blog post you've written about that product with a useful fitting guide if available. This then leads them onto a video relating to fitting and then by the time the customer has reached this point, your company name is well on their radar and a purchase is almost imminent.
This is the same for the car buying journey; a customer may begin watching a car review on YouTube, leading them onto a blog post on new or used vehicles and in turn how to finance their new purchase. As long as your name has been a part of that digital journey, a trip to a showroom is almost non-existent.
The automotive customer and their buying habits have changed dramatically and are continuing to change every day. Customers are far more inclined to opt for a simple and pain-free purchase, from the comfort of their own mobile device. Videos, guides and reviews are now an essential part of the buyer's journey, and by providing this content at every stage, they are more likely to buy into your name and brand.